Coghlans Rubber Mallet
R95.00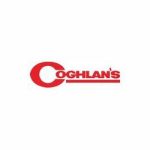 Description
Tent peg mallet with a rubber head and wooden handle.
Features:
Includes a steel tent peg puller.
Specifications:
Weight: 454 g
Brand
Brand
Coghlans
Coghlan's is the world leader in outdoor camping accessories. Coghlan's camping gear helps make the outdoors more enjoyable. Whether you are camping, boating, hiking or just out in the backyard, Coghlan's makes being outdoors more fun. Coghlan's provides superior product and packaging, outstanding customer service, and maintains community relationships to make us the first choice in outdoor accessories.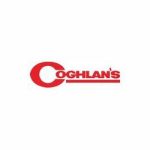 Enquiries
General Enquiries
There are no enquiries yet.