Lansky Coarse Sharpening Hone
R195.00
Coarse sharpening Hone for Lansky sharpener.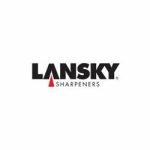 Description
Sharpening hone for Lansky Controlled Angle Sharpening System.
Features:
Coarse grit (120) Alumina-Oxide hone
Threaded brass insert for stainless steel screw
Brand
Brand
Lanksy
Lansky offers a variety of knife sharpeners and accessories for keeping your sharp things sharp!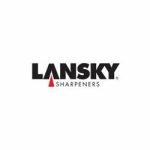 Enquiries
General Enquiries
There are no enquiries yet.